About Belt-Up Safety
Belt-Up Safety products strives to be the number one supplier of after-market spares seatbelts and restraints, offering cost-effective solutions for all applications. We use components of the highest quality from some of the world's leading manufacturers to ensure your peace of mind.Our warehouse is stocked with a wide variety of products, so whether you need a replacement seatbelts to keep you your mini-bus on the move, tie-down straps for your wheelchair or if you are looking to add restraints to your beloved classic car we have the product for you.This website is designed to make the selection process as simple as possible but if you can't find what you are looking for, please give us a call and we will be happy to share our years or industry knowledge to help to identify the right part for your vehicle.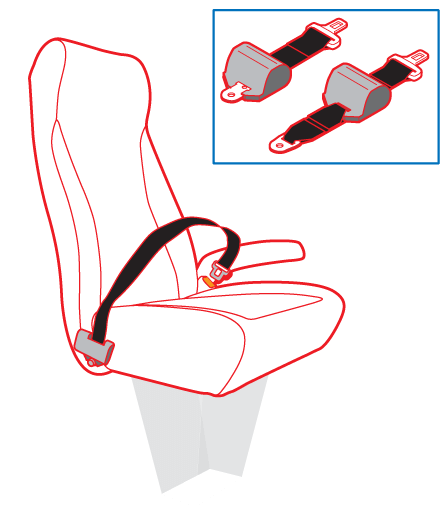 Why choose us?

Latest Technology
Working with some of the worlds leading safety restraints manufacturers means that we have always access to the most up-to-date products which are used in our restraints syytems.


100% Money Back Guarantee
If you are not completely happy with your product we will be happy to exchange it for a replacement or a full refund. We only ask that it has not been fitted into the vehicle if you want to return it to us.


Online & Telephone Support
Need some help or advice? Get in touch via email, or if you prefer to speak with one of our experts, please feel free to give us a call on +44(0)2393 990081. We are always happy to help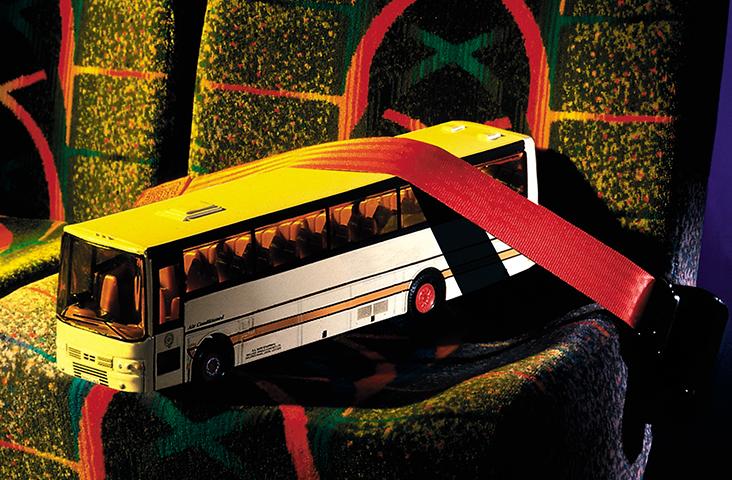 What Do We Do?
Belt-Up Safety Products is a supplier of seatbelts, restraints and other associated products from some of the U.K. and the worlds leading manufacturers.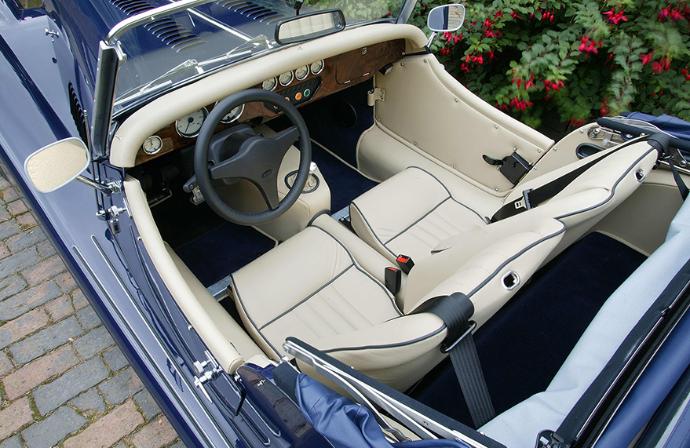 Our Mission
To provide top quality automotive products to to vehicle manufacturers, convertors, distributors and end users.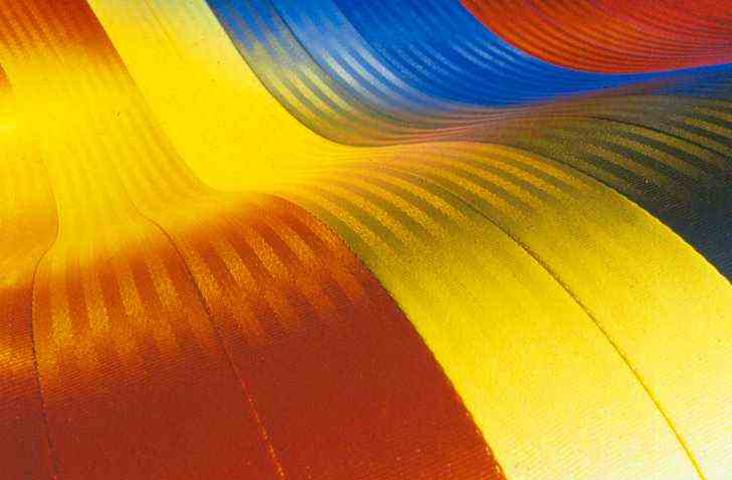 History Of Us
The management team at Belt-Up Safety Products have decades of experience in the restraints industry

Contact us
Not sure what part you need? Or just have a general question? Please get in touch.